The Old Post Office, Mealsgate photographed in 2003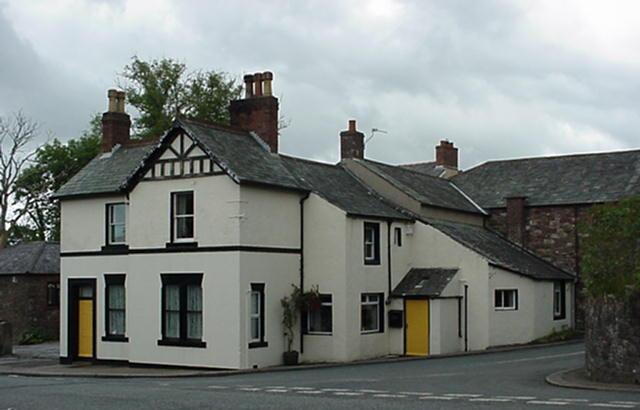 The Old Post Office, Mealsgate photographed in the 1800s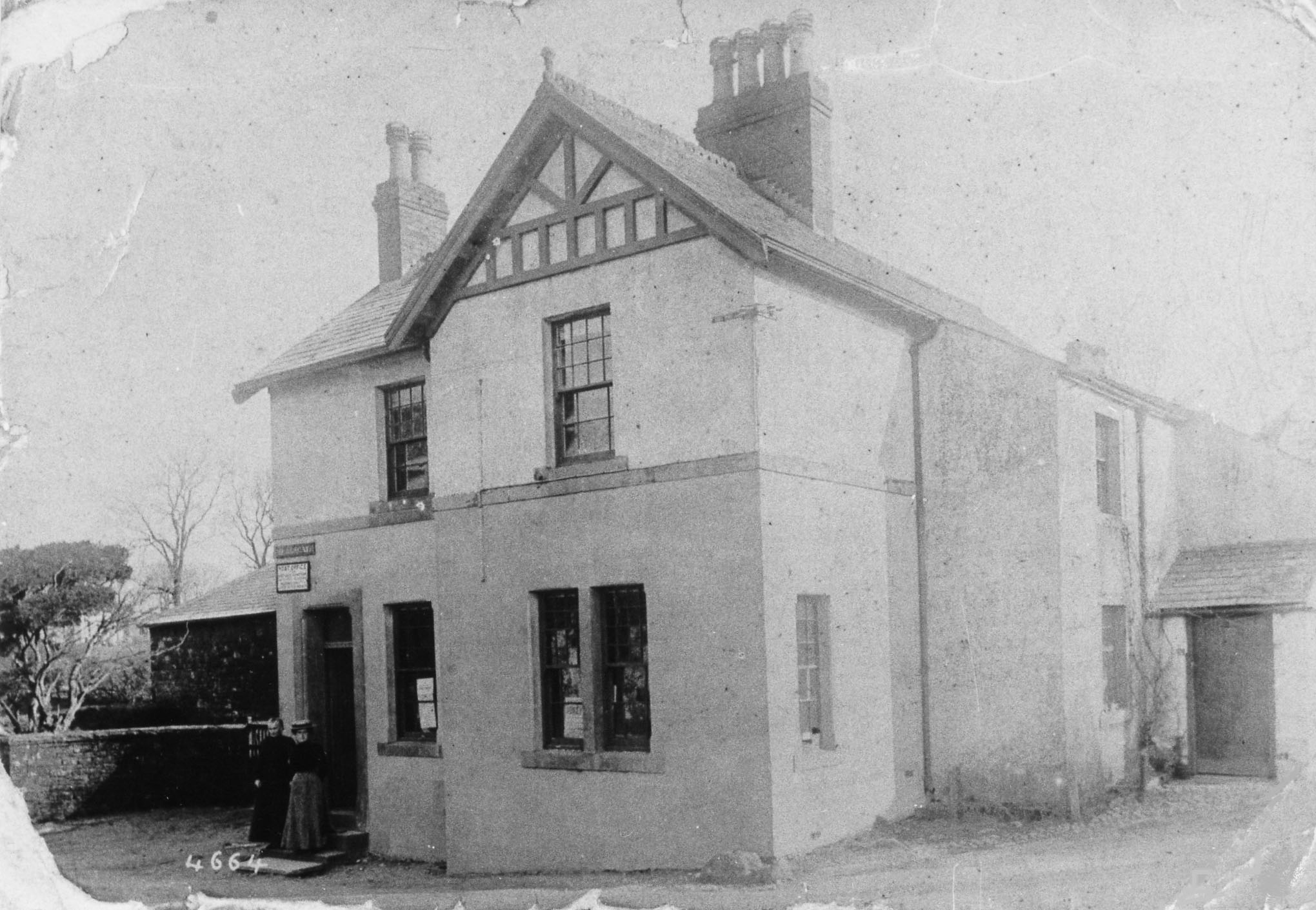 The Old Post Office is located in Mealsgate on the corner of the A595 and the B road to Bolton Gate
This picture on the left shows a postcard dated 1904 of The Old Post Office and that on the right shows the Mealsgate P O stamp.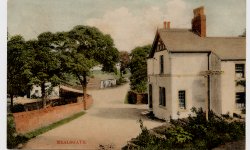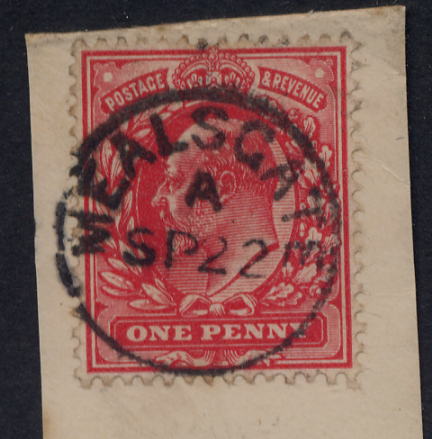 Below is another old photograph of The Old Post Office.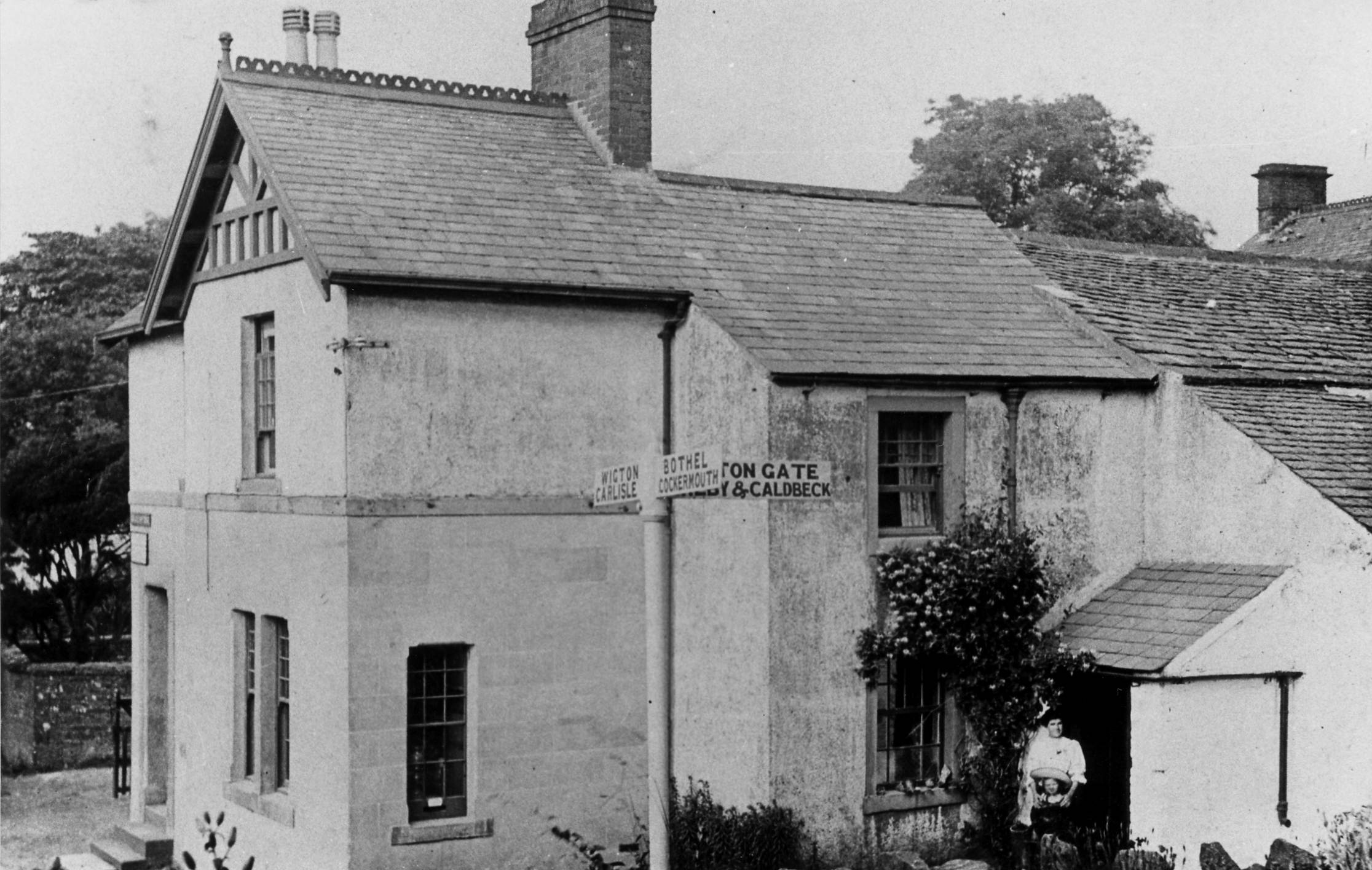 On the opposite of the Bolton Gate Rd. is Old Post Office Cottage I have been told that this old cottage in Mealsgate, currently designated an outbuilding to the Old Post Office and renovated in recent years by the present owners of The Old Post Office, was at one time occupied by a retired gardener formerly employed by George Moore.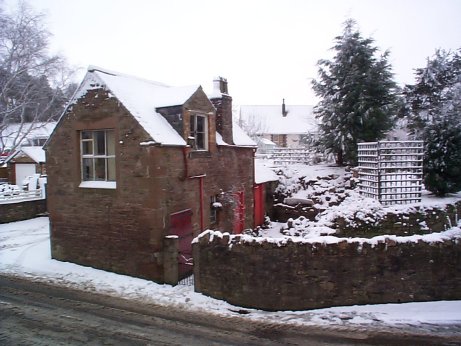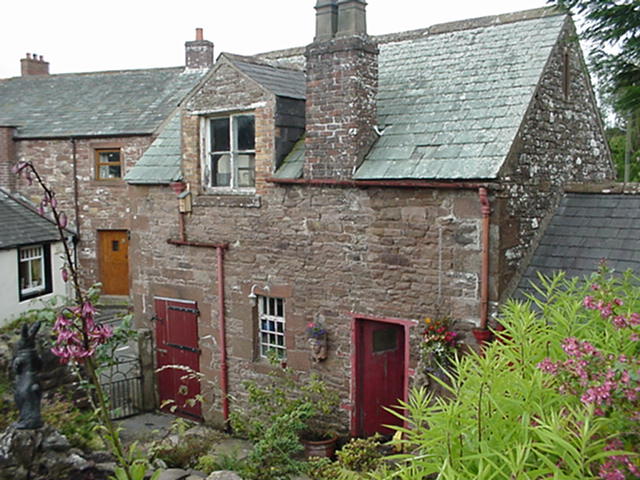 OLD POST OFFICE COTTAGE